She's a savvy criminal profiler.
He is a novelist who writes mysteries.
Both Taylor and Nick are trained to think seriously and analytically, and they need all the skills they have, because his brother Scott is missing and she's being stalked.
To make things worse, the mounting evidence suggests that his brother is her stalker.
Shadows of the Past epitomizes the definition of Romantic Suspense, and I just had to keep reading, because I couldn't figure out what was happening!
The Mystery: I'm often convinced that I know where a story is headed. NOPE!
Patricia Bradley has written a book with lots of leads, new evidence coming to light at every turn, suspicious circumstances and interwoven cases.
I developed half-a-dozen theories about who was involved in the crimes as I read. That was fun. :)
The Place:
Both the culture and the climate are wonderfully Southern, which is my favorite setting for a mystery. Tennessee and Mississippi accents, beautiful old homes with secret passages left from Underground Railroad days, and blues music. And the food.
I was hungry just reading about the home cooking, "the rich smell" of fresh corn bread, sweet tea "the nectar of the South" and suppers that include "three kinds of vegetables."
Southern comfort food, all of it.
The Love Story: No spoilers, but Nick lost his wife and she really, really was his beloved.
So when he begins to admire Taylor, he feels wrong even thinking about another woman. I though this was very well done, as Nick learns that a new love for Taylor will not diminish his first love for his wife.
The best news of all is that Shadows of the Past is book one in a series that Patricia is working on.
How much better can it get?
Thank you Revell for my review copy.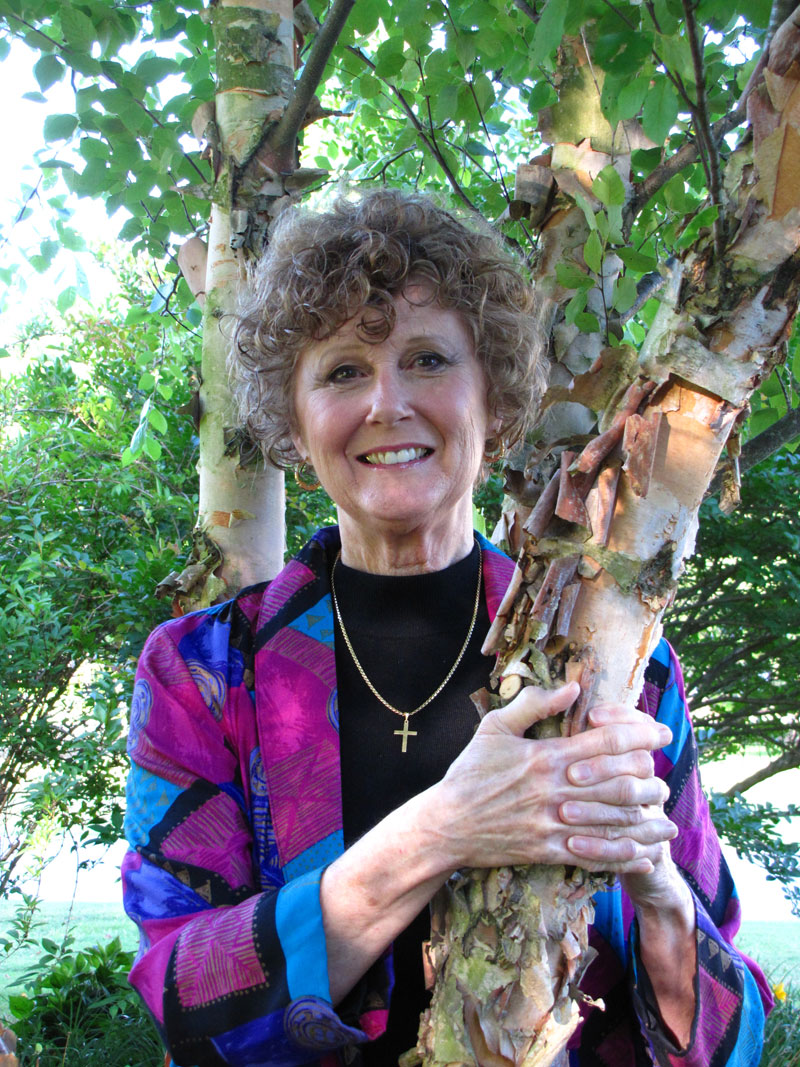 Honoring God through my writing is top priority for this Mississippi Writer.
I am a Romantic Suspense writer living in the Deep South. My short-stories have been published in Woman's World, and I have finished one book, Shadows from the Pastwhich is set in Memphis and the surrounding area.
It has won several awards…the 2008 Maggie (Inspirational Category)…1st Place in the 2012 Touched By Love and Daphne du Maurier contests…finaled in the 2012 Genesis…bronzed in the Frasier.
Currently, I am working on a second book,Shadows of Love set in the same area but featuring different characters. And…I'm doing the unthinkable–writing a straight romance–who would've thought it'd be such fun?