The story of Tide and Tempest is filled with historical detail: the setting is New York City back before it was divided into boroughs, when ships docked in the harbor and sailors overran the streets and the Irish Freedom Fighters were alive and well.
Braedon and his beloved Tillie were coming to America two years before, when he suddenly died.
His grieving fiancee has made the best of her life for those long years. She's forged friendships in NY and is beginning to dream new dreams. Just when she thinks the past is almost behind her, Captain Morgan reappears in her life. A deathbed confession from his ships doctor has left Morgan convinced that Braedon's death was murder, and that Tillie isn't safe.
This story is rich with suspense and mystery. What secrets did Braedon carry beyond the grave? Why is Tille in danger now? What secrets could the strange ring she wears unlock?
And if well-depicted Irish heritage and deadly Fenian intrigue isn't enough to hook you,
Elizabeth Ludwig completes the story with a cast of characters who are real enough to walk off the streets of New York and into your heart.
Captain Keondric Morgan, called simply "Morgan" by almost everyone. He's a man who does what's right without question or complaint. He will see a good cause through to the end, to the best of his ability, and ask for nothing in return. He's solid, stable, and committed. Morgan contrasts nicely with his younger brother, Cass.
Cass has a fine sense of humor-he can tease a smile from anyone- and he laughs with abandon.
The relationship of genuine care and lighthearted bantering between the brothers reminded me of Buck and Slade Donovan in Pam Hillman's Claiming Mariah.
Once again, I sure hope the younger brother gets a book of his own, because he possesses the seeds of excellent character. He just needs time to grow into them.
When the two brother's learn that Tillie is a target, they vow to keep her safe and to solve the mystery of her fiancee's death.
Their personalities jumped off the page and these men and women became people in my mind while I read.
Ah, Tillie herself. This girl is spirited and tenderhearted. When her life comes under threat, everyone who has become a dear friend is at risk. And that's when she decides she must solve the riddle of Braedon's past.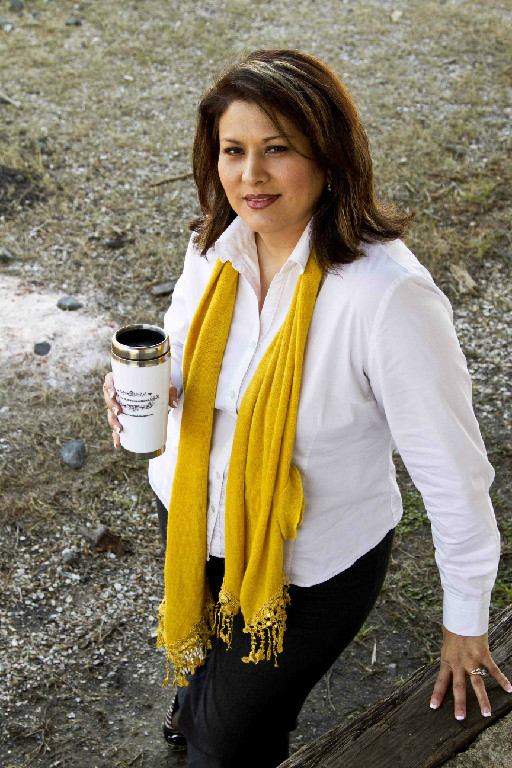 In 2012, the popular EDGE OF FREEDOM series released from Bethany House Publishers. Books one and two, No Safe Harbor and Dark Road Home, respectively, earned 4 Stars from the RT Book Reviews. Book three, Tide and Tempest, received top honors with 4 1/2 Stars.
Elizabeth is an accomplished speaker and teacher, often attending conferences and seminars where she lectures on editing for fiction writers, crafting effective novel proposals, and conducting successful editor/agent interviews. Along with her husband and children, she makes her home in the great state of Texas.